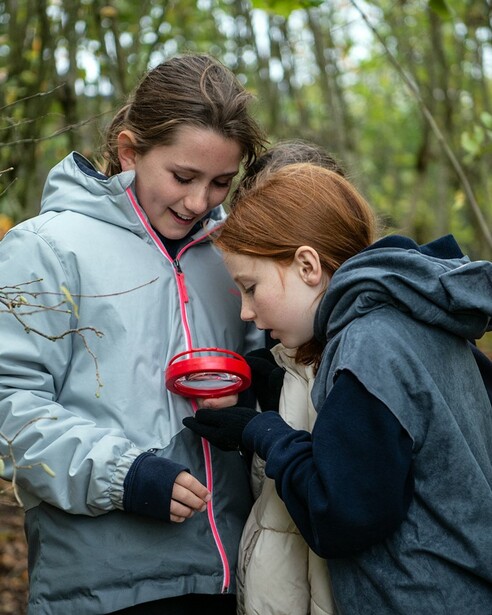 About us
Discover Wonderseekers
We believe that, with science, children can choose to live healthier, more sustainable lives and contribute to a better world for all. We've been sparking children's curiosity in science through hands-on science experiences since 1986 so we know we can make a difference.
Wonderseekers is on a mission to create a fairer world where all children can treasure science and are ready and able to improve lives and protect and heal our planet. Want to find out more?
See how we're helping to make it happen
Featured Learning
Get stuck in
Or discover your own
Science at home
This is where the fun really happens! Let's become At Home Scientists – conduct your own experiments and play science games. It's great fun! Join in with science story time. You'll be thinking like the professional scientists in no time. There's even a monthly stargazing guide to help you explore the universe from your own home.
Find out about science experiences at home
Science in school
Ready for explosive and out-of-this-world experiences to enjoy in school? Wow your students with a trip into space in our mobile planetarium or get them working as a team with a workshop. You can even download fun activities to use in the classroom or for homework. There's so much fun learning to enjoy!
Explore science experiences in school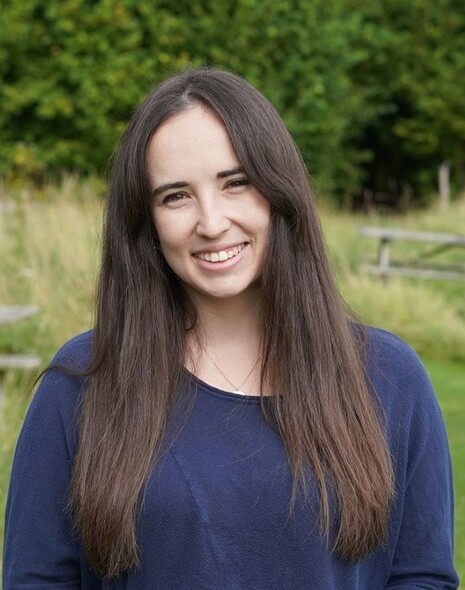 Meet our patron Megan McCubbin
Megan McCubbin is our Charity's Patron. She's well known as a zoologist, conservationist, a TV presenter and wildlife photographer. As Patron of Wonderseekers, her role is to raise awareness of the Charity's work in our region and nat
Find out more