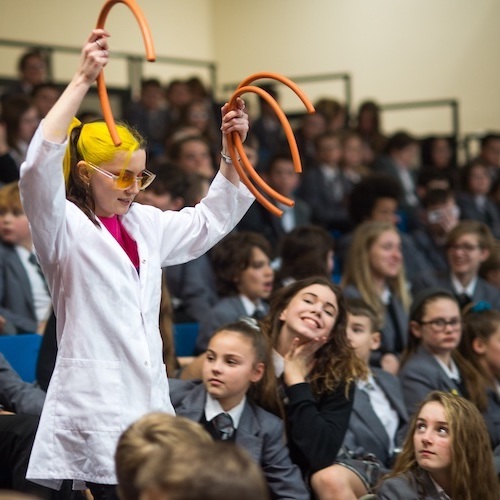 Outreach
Let's bring our science wow to your classrooms with the Ultimate STEM School Takeout. It's an amazing fun-filled day that will spark everyone's curiosity.
Find out more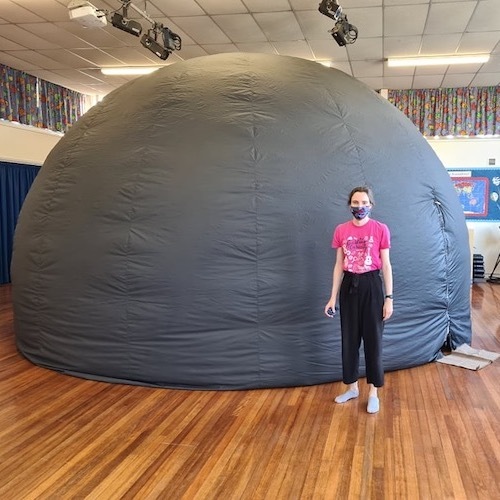 Mobile Planetarium
Want to turn your school or village hall into a space portal? You can with our inflatable planetarium. You'll even have your own expert planetarium pilot.
Find out more
Digital activities
Our team at Winchester Science Centre has created these digital activities to help you bring science to life in the classroom. Share fun facts. Start a debate. Set a challenge. Let's ignite your pupils' curiosity. Together we'll build their passion for science.
Take your pick