What does a conservationist do?
A conservationist is passionate about protecting the environment and wildlife. They want to take care of it so that others can use it in the future. But what do they do? What jobs are there for people in conservation?
Let your curiosity take you on a conservation adventure. Research a conservationist. Share what you have found with other people. What exciting facts will you discover?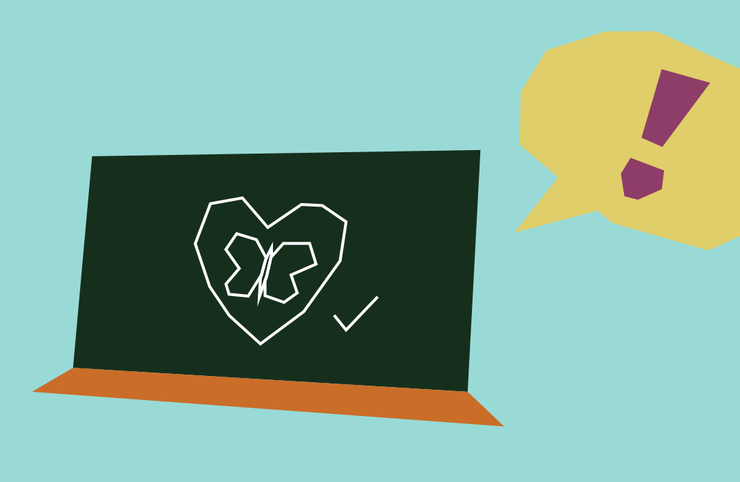 So what is a Curiosity Challenge? 
It's time to put your thinking caps on. Where will your curiosity take you as you get stuck in with a science experiment or research challenge? Have fun with biomimicry in action and dig into the facts about some real life STEM (science, technology, engineering and maths) experts.