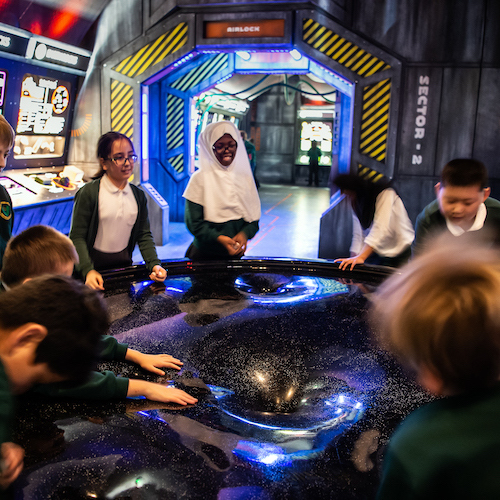 We run Winchester Science Centre
Winchester Science Centre is a vibrant, hands-on experience for young children. Promising an exciting day out for families, with curriculum-linked trips for schools and an evening events programme, the Science Centre welcomes over 170,000 visitors every year. Through our magnificent planetarium and live science experiences, science is brought to life in imaginative, fun and accessible ways that means everyone is included.
Visit the Winchester Science Centre website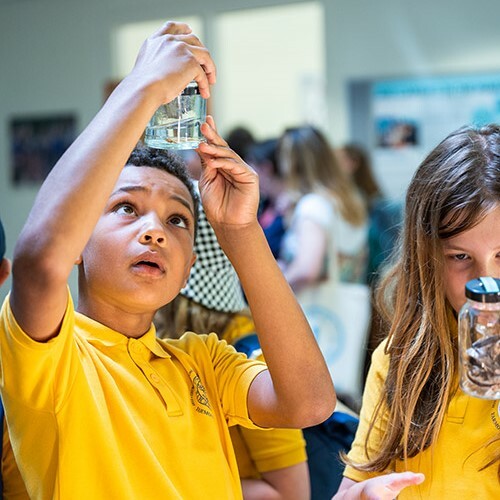 We take science into communities
We know that access to science is far from equal and we're working hard to change that. We work with schools and community groups to reach and engage children who would otherwise miss out. Working collaboratively with families, schools, charities and businesses, it's our mission to create sustainable and regular access to science to make a real long-term impact.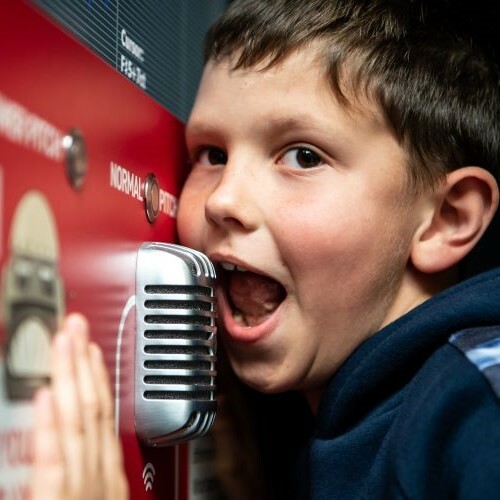 We campaign
Most of the science engagement that's led by government, education and industry focuses on children who are over the age of 11. We believe early intervention is critical for children to develop lifelong science skills that benefit them and society at large. We lead the charge for accessible science experiences and advocate for equality, diversity and inclusion (EDI) in science.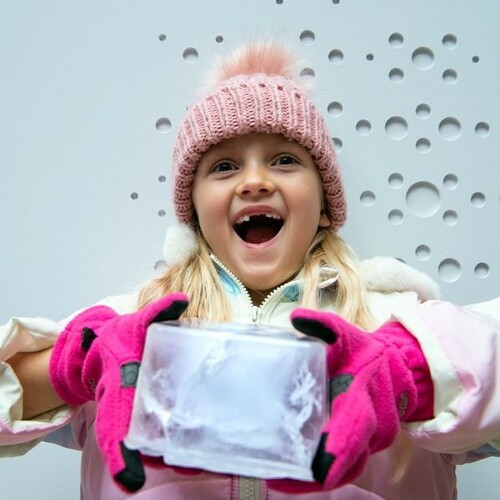 We help children become active citizens
Science helps us understand the world and respond positively to the challenges we face. The climate emergency and biodiversity loss pose the greatest threat to children and all life on earth. We want to support young children and connect them with nature through science. We want to help them become active citizens and give them opportunities to participate in and contribute to community-focused solutions that make change happen.
Would you like to help us?
Do you want be part of something big? Well you can! Science has the power to make life better for us all. We need your help to give every child fundamental science skills so they can make a positive difference to life on Earth. Join us in our quest!
See how you can help