Let's think about the climate
Should we introduce cycle paths across the country? Should all pupils walk, cycle or scoot to school to cut down traffic pollution? Every issue has two sides. Let's start a debate to find out what they are. You'll develop new skills like researching and presenting. You'll find out more about the world we live in. You'll have fun with your friends. Let's debate.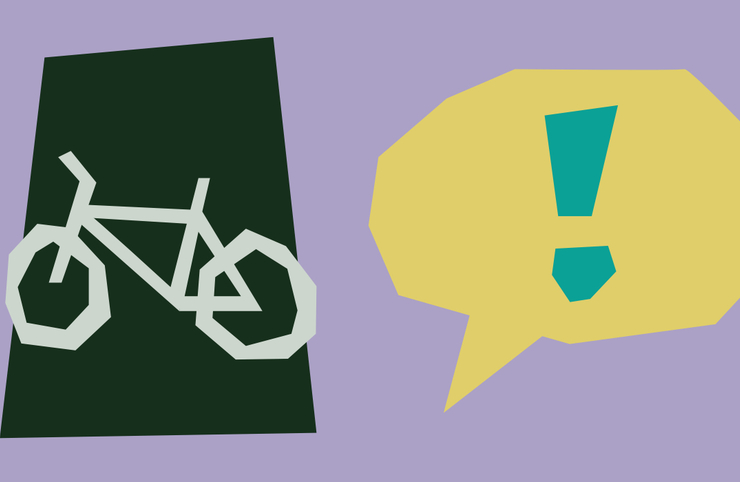 So what is Science Sparks?
Fire up your mind with debates and card games. Get stuck in with a pairs game to consolidate learning. Play a fun snap card game at break or lunchtime. Develop your thinking and communication skills with a debate. You'll be sure to spark interest, create curiosity and ignite a passion for STEM (science, technology, engineering and maths) in everyone.