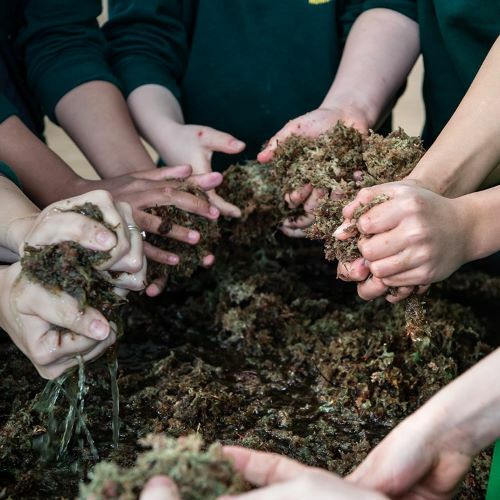 Our strategy
Want to know why Wonderseekers exists? Interested in discovering the difference we want to make? Our strategy is our North Star – it gives us clear, long-term direction and ensures we're all working together to achieve the same aims.
For People and Planet 2030
Annual Report 2021 / 22
Read about our Charity's impact and performance in the last financial year.
View and download