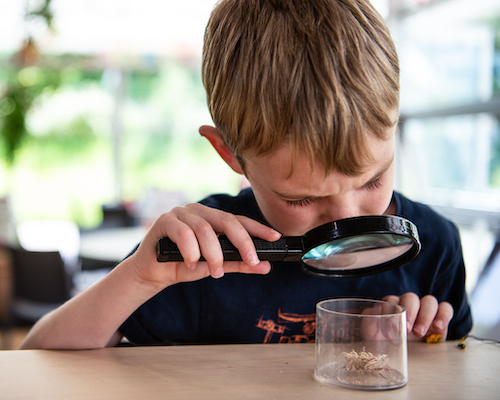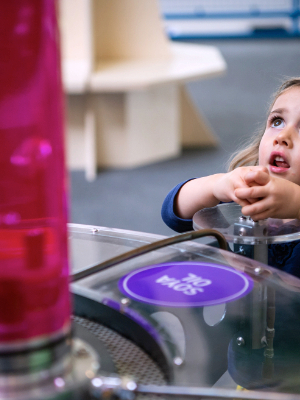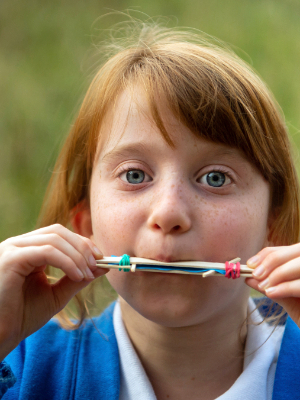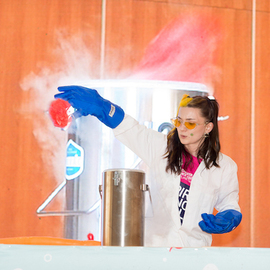 Work in partnership
We love to work with others - it's one of Wonderseekers' values! Find  out more about how we collaborate with charities, universities and businesses. Take a look at some of our recent partnerships.
Find out more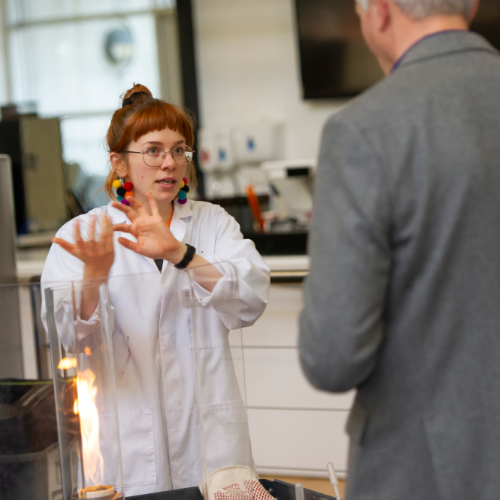 Volunteer with us
Volunteering is a great way to support your community. Research tells us it's also good for you! At Wonderseekers, we are grateful for the help of many volunteers. There's plenty of scope too, from being a Trustee or joining our Young Steering Group to volunteering at our Science Centre or being a guest contributor to our blog.
See if we have any volunteer vacancies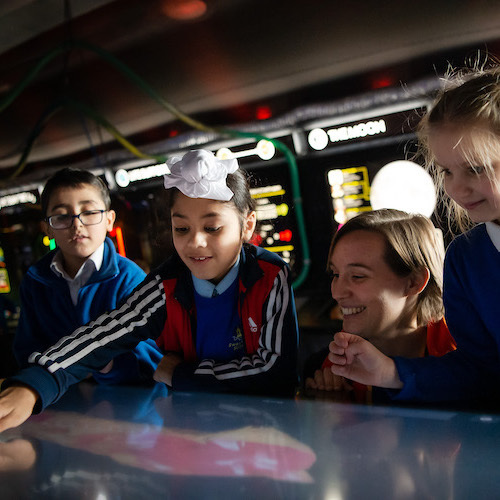 Make a donation
Give children the gift of wonder! By making a one off, or regular donation, you're helping us to provide exciting, new science experiences to children who would otherwise miss out. Wow, you're amazing!
I'd like to donate