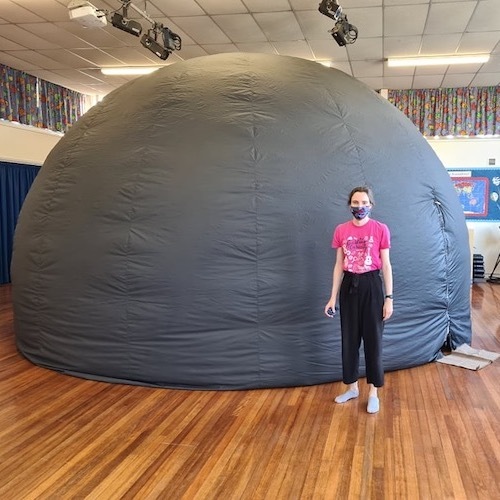 An immersive 360° space experience
Inflatable six-metre mobile Planetarium.
State-of-the-art digital dome experience.
Astronomy expert.
Three to six live Planetarium shows or fulldome films.
Q&A session.
Up to 40 children per show.
Wheelchair accessible.
Half or full day options available.
Book your mobile planetarium visit now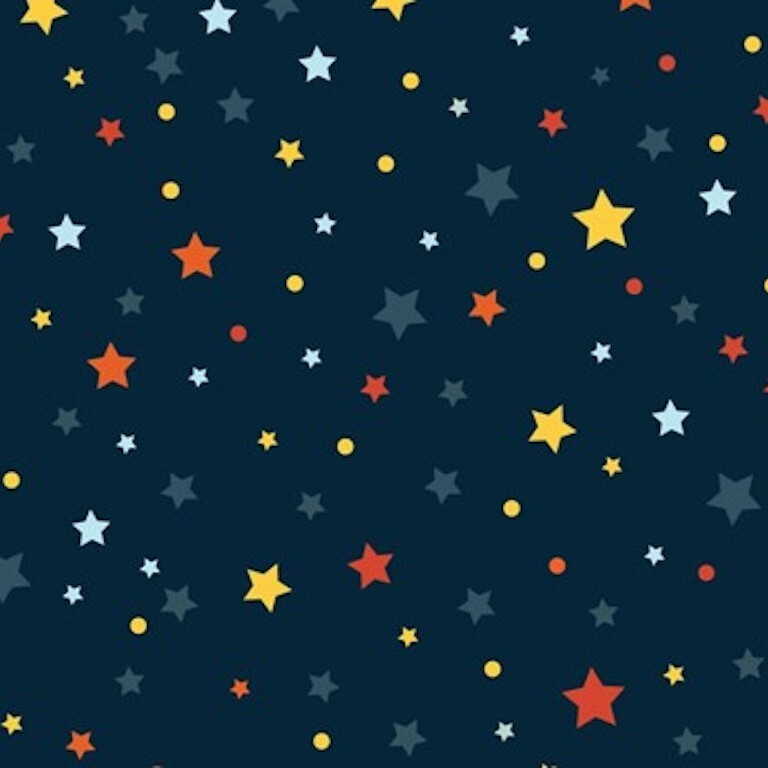 Little Stars (live)
Go stargazing without having to stay up past bedtime with lots of exciting interaction. You'll get a story and a chance to sing Twinkle Twinkle to encourage the stars to come out.

Suitable for Early Years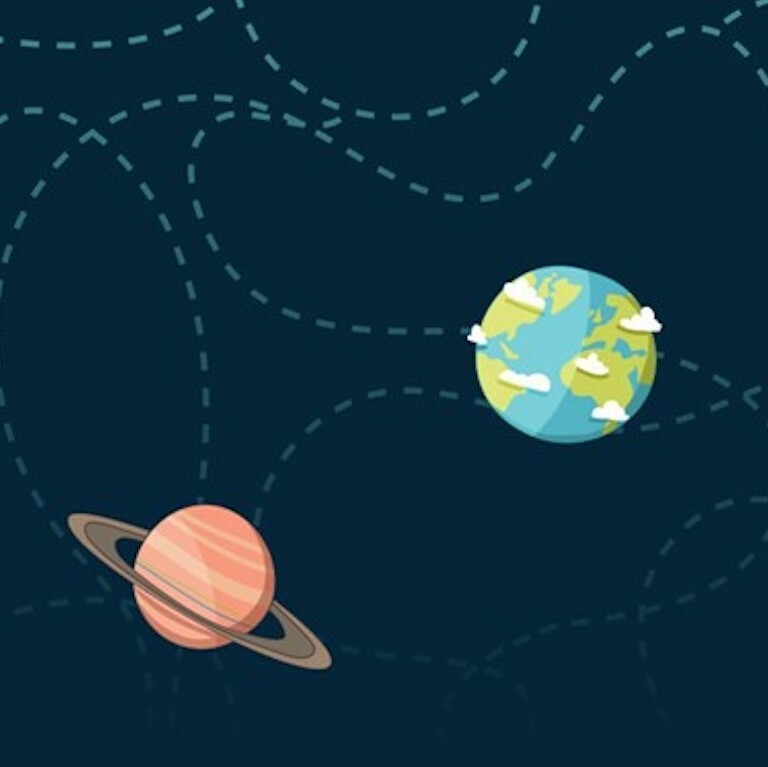 Look Up (live)
Listen to the story of the Great Bear and play dot-to-dot with the Plough. Learn how to find the North Star.  You'll find out how light reflects off the Moon and what might be above us in tonight's sky. 

Suitable for Key Stage 1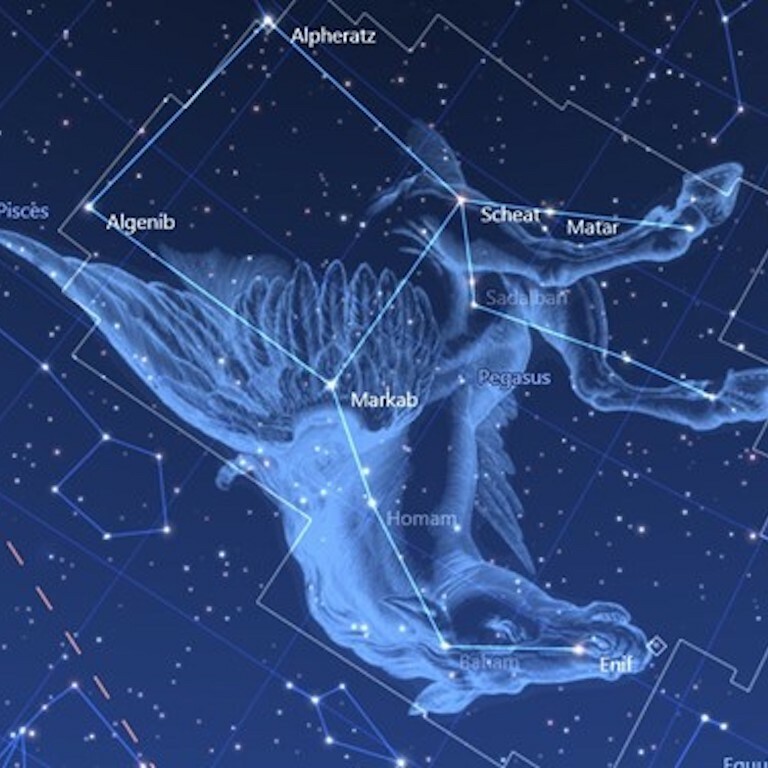 Simply Stars (live)
Lie under a starry sky and learn how to spot constellations. Discover how the way we see them changes through the night. You'll even be able to spot a few planets and objects along the way. 

Suitable for Key Stage 2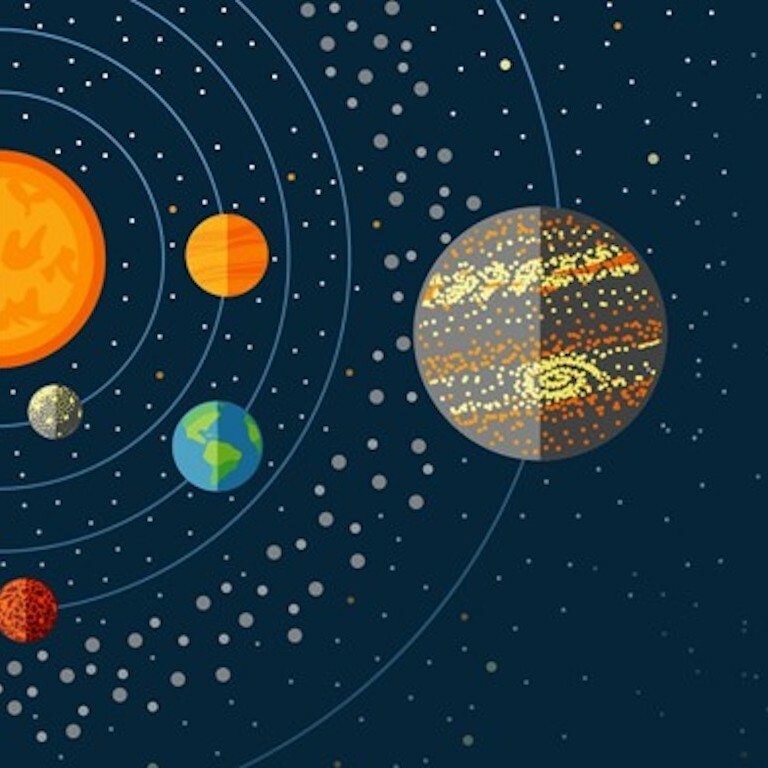 The Solar System and Beyond (live)
Let's go on an amazing adventure through astronomy. Find out about the Sun, Moon and other galaxies. See real imagery from the Hubble Space Telescope – wow!

Suitable for Key Stage 2 and 3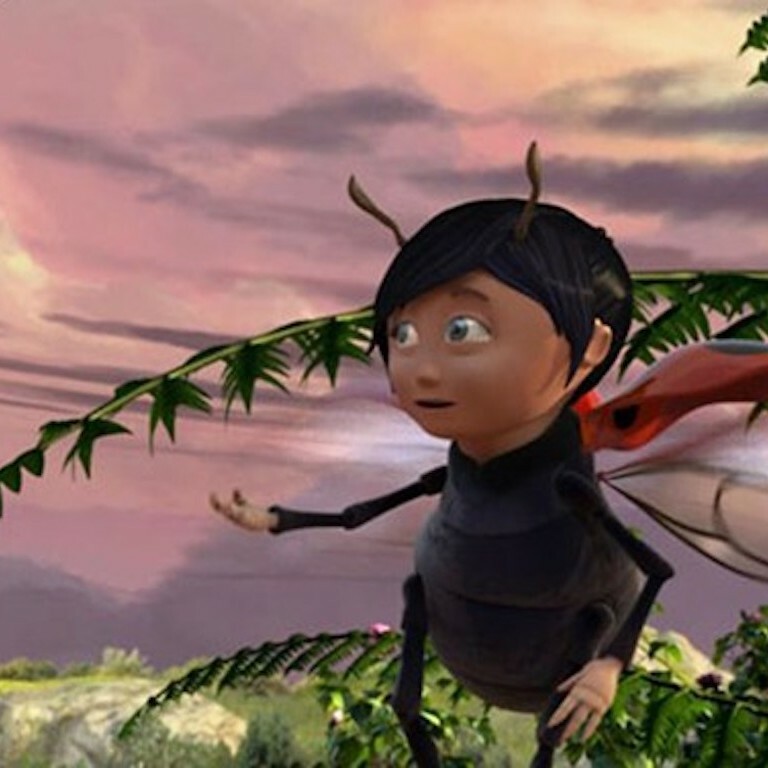 The Life of Trees (film)
Ready to discover amazing things about trees? This is the place! You'll join Delores the ladybird and Mike the glow-worm at the Creepy Crawlies Educational Institution. 

Suitable for Early Years and Key Stages 1 and 2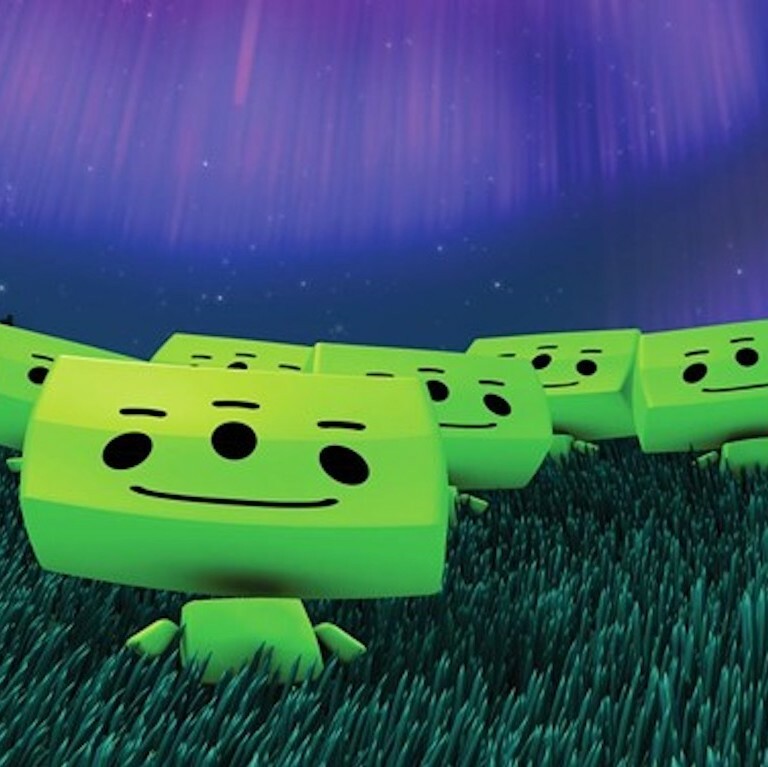 We Are Aliens (film)
Are we alone? Is there anybody out there? Take a fascinating interactive journey through space to find out. Explore the evidence of alien life in our galaxy. 

Suitable for Key Stages 2 and 3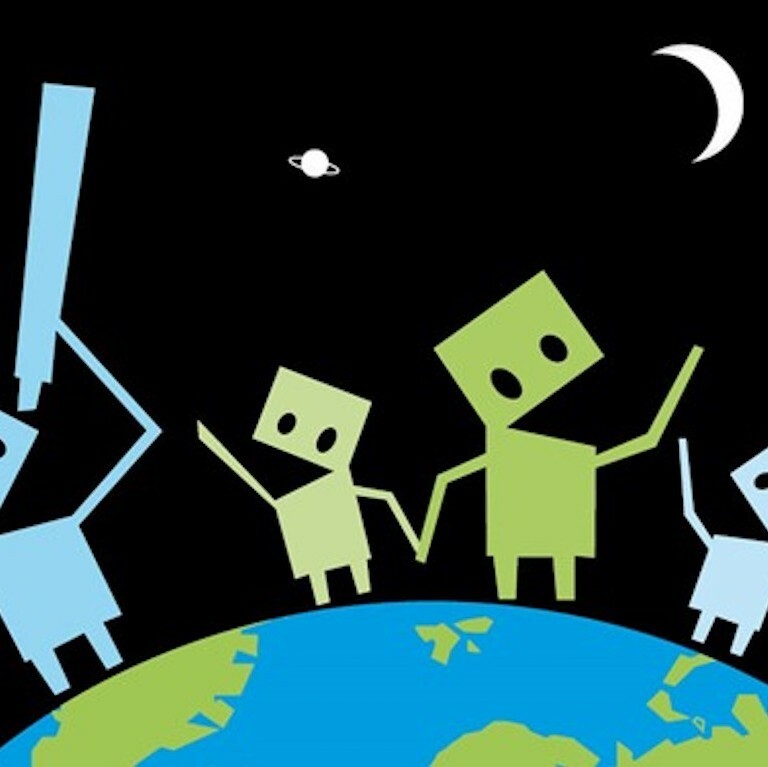 We Are Astronomers (film)
What exactly is an astronomer? Find out about how the world's astronomers work together. You'll uncover the technology and hard work that's needed to answer the unanswered questions of the Universe.

Suitable for Key Stage 3
Prices
Before you book please read the following information:
The Mobile Planetarium needs an indoor area of 8m x 8m with a 4m height clearance and access to power. It takes one hour to set up and 45 minutes to pack away. If you're using a lunch hall, there won't always be enough time to pack down before setting up tables. It's best if lunches are held somewhere else.
The maximum audience size is 40 KS1-2 children or 25 KS3 children and 2 adults. Capacity is limited by risk assessment so we can evacuate it quickly using the dome-flip method.
Accommodating chairs and wheelchairs may reduce capacity. Please ask us to help you with this.
The Mobile Planetarium is available for schools and groups that are up to a one hour drive time from the Science Centre, please get in touch to discuss your location if you are unsure.
Email our education team to book
Full Day

£600

includes up to six shows

Half Day

£420

includes up to three shows

Save 10%

Book an educational visit to the Science Centre earlier in the year and save 10% on a Mobile Planetarium booking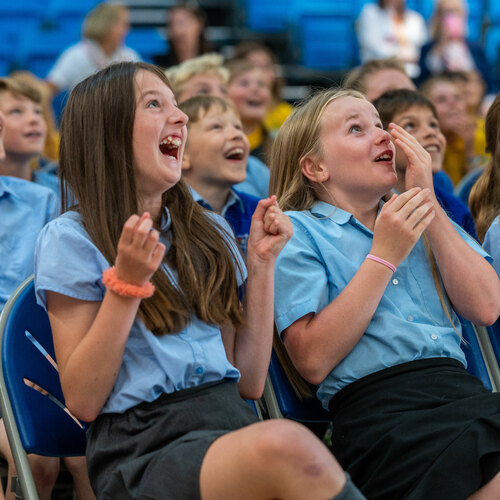 Save 10% with our school packages
Book an educational visit to Winchester Science Centre and save 10% on a second school activity.
Savings can be made on a summer celebration visit, an in-school workshop experience or a Mobile Planeatrium visit to your school.
Offer is subject to availability and can be withdrawn at any time. See our full terms and conditions for more information.
Accessibility info
Accessibility information for the Mobile Planetarium
We can make changes to the Mobile Planetarium to meet the needs of your pupils. This includes offering a relaxed planetarium screening and providing visual supports for SEND and EAL pupils. We can also send you pre-teaching resources in advance.
If you would like to talk to us about your pupils' individual needs beforehand, please get in touch. We're all here to help.
Get in touch with our accessibility team