Let's play butterfly snap
We love playing snap. Our butterflies snap game is all the fun of snap with the bonus of learning about different butterflies. You'll be having fun while you learn. Snap!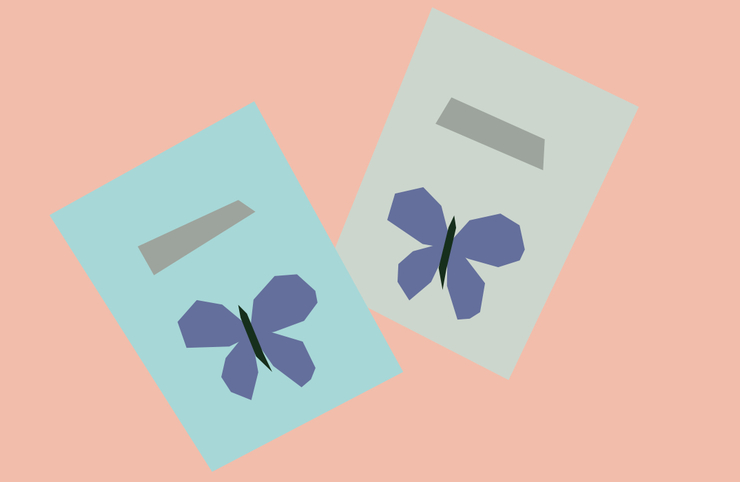 So what is Science Sparks?
Fire up your mind with debates and card games. Get stuck in with a pairs game. Play a fun snap card game. Develop your thinking and communication skills with a debate. You'll spark your interest, become curious and ignite a passion for STEM (science, technology, engineering and maths) that will last a lifetime.