Let's think about butterflies
Should all children be taught about the importance of butterflies? Are butterflies one of the most important insects alive? Every issue has two sides. Let's start a debate to find out what they are. You'll develop new skills like researching and presenting. You'll find out more about the world we live in. You'll have fun with your friends and family. Let's debate.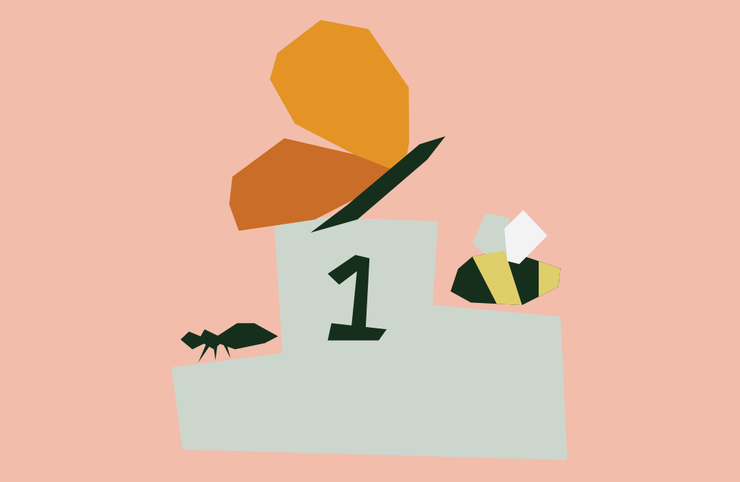 So what is Science Sparks?
Fire up your mind with debates and card games. Get stuck in with a pairs game. Play a fun snap card game. Develop your thinking and communication skills with a debate. You'll spark your interest, become curious and ignite a passion for STEM (science, technology, engineering and maths) that will last a lifetime.