Can you help count butterflies to help protect them?
Every year Butterfly Conservation run the Big Butterfly Count. It is the world's biggest survey of butterflies. They need you to go outside and count the butterflies that you can see. This will help them plan how to protect butterflies from extinction. It also helps us understand how climate change is impacting wildlife.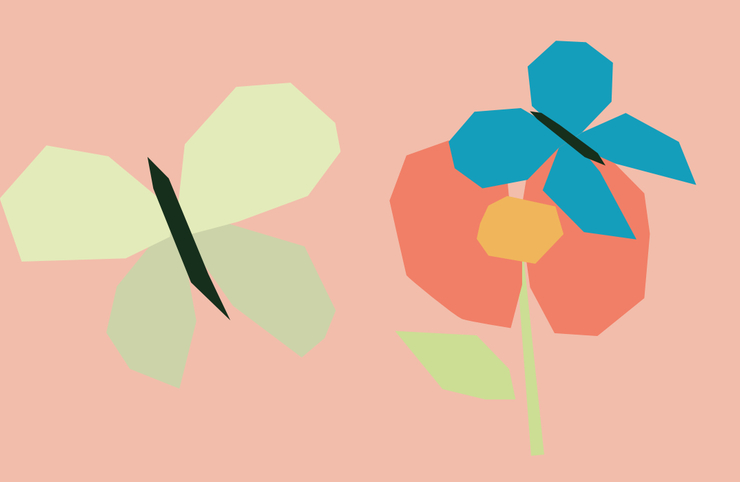 So what is Active Science?
Get up. Get moving. Have fun with science! We've got everything you need  - resources, outcomes and delivery instructions. Increase or decrease the challenge level to suit all ages. Have fun with STEM (science, technology, engineering and maths) and get active.